The wood workshop specialist in exclusives tree trunk boards
De Houtatelier specializes in unique, sturdy and robust live-edge surfaces and live-edge planks.
You too can bring nature into your home or business.
This can be done simply by using tree trunk tabletops, live-edge planks or planks with a bark-covered edge. We get our planks from tree trunks which otherwise would be used for firewood.
Thus it is sustainable reuse of tree trunks to make tree trunk planks! Moreover, most of the wood in our workshop is a locally sourced product from the "Groene Hart" (Green Heart) region of the Netherlands.
What can be made with tree trunk planks?
How about an exclusive wooden vanity/countertop in your bathroom?
Or perhaps tabletops, bars, countertops, wall shelves, window sills, beautiful planks that can be used as rosettes for lamps, and anything else you can imagine!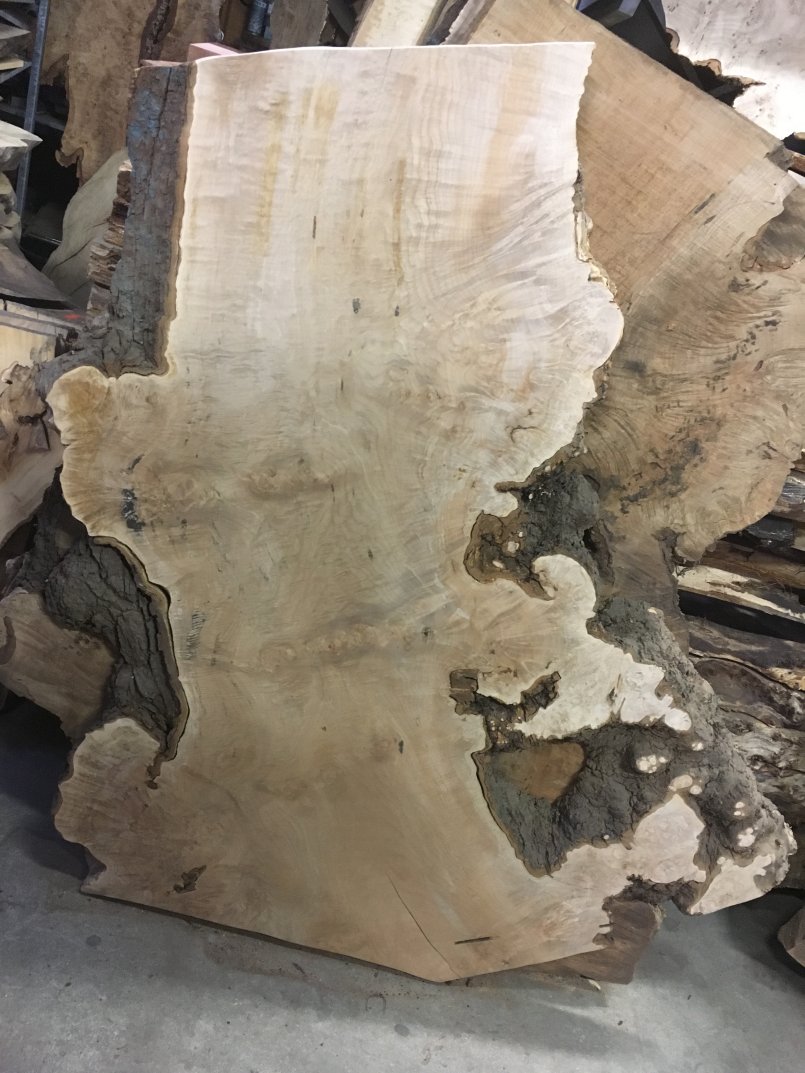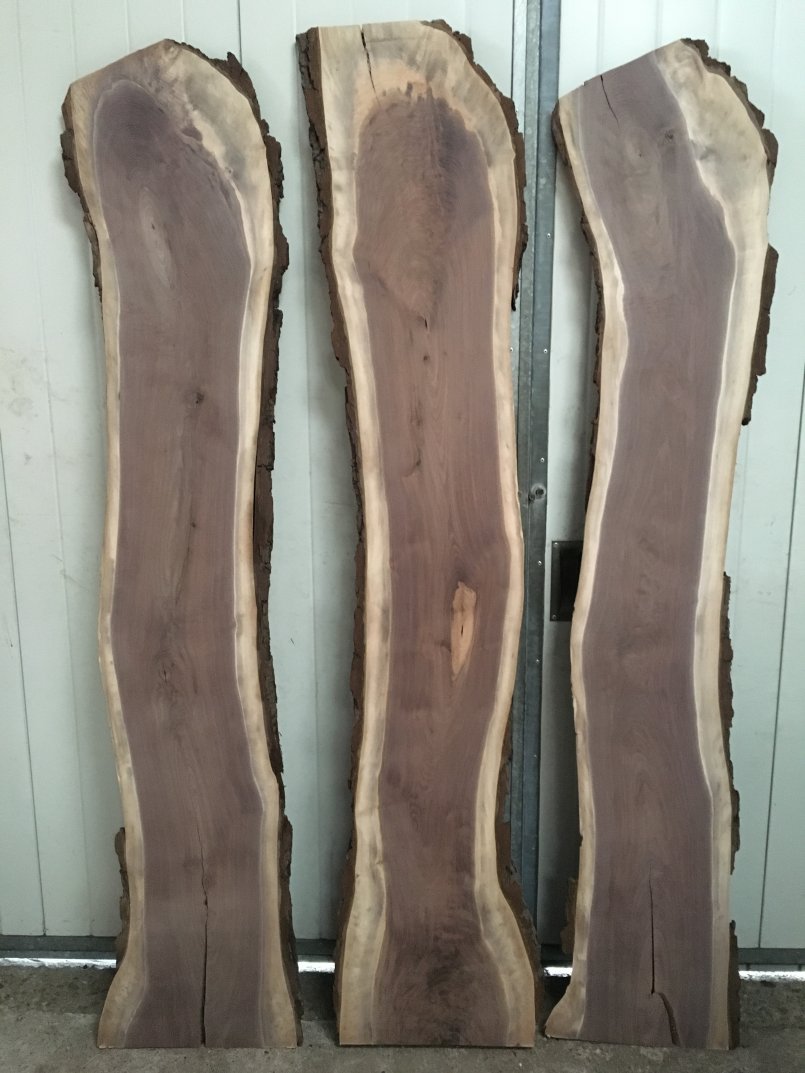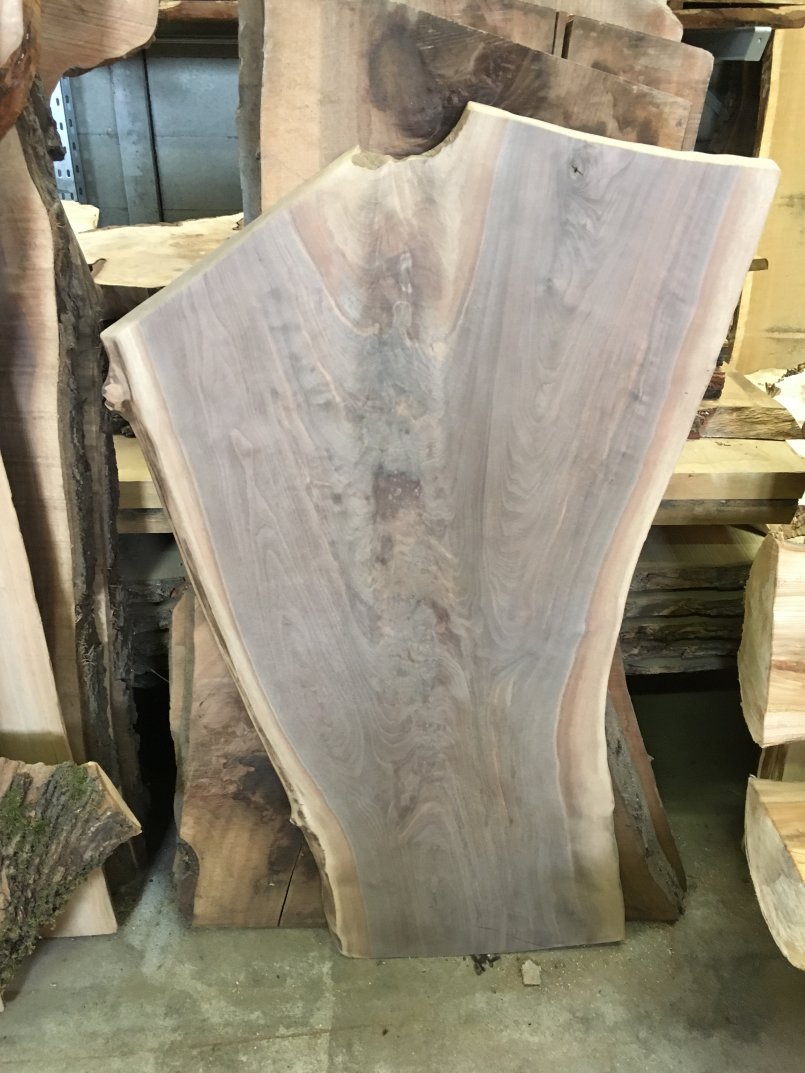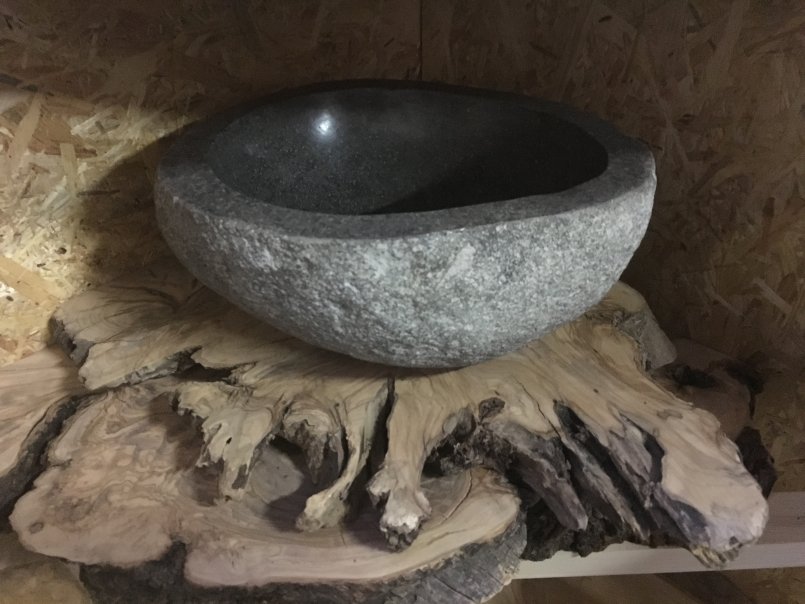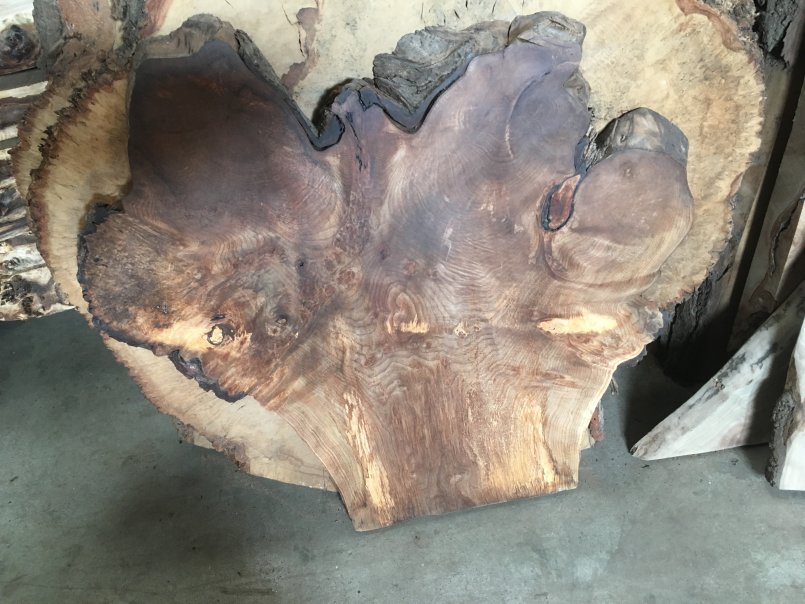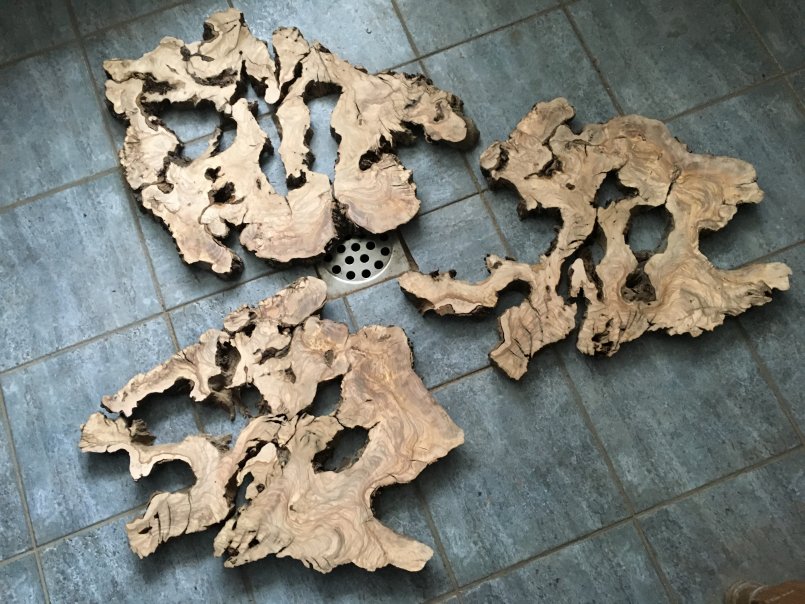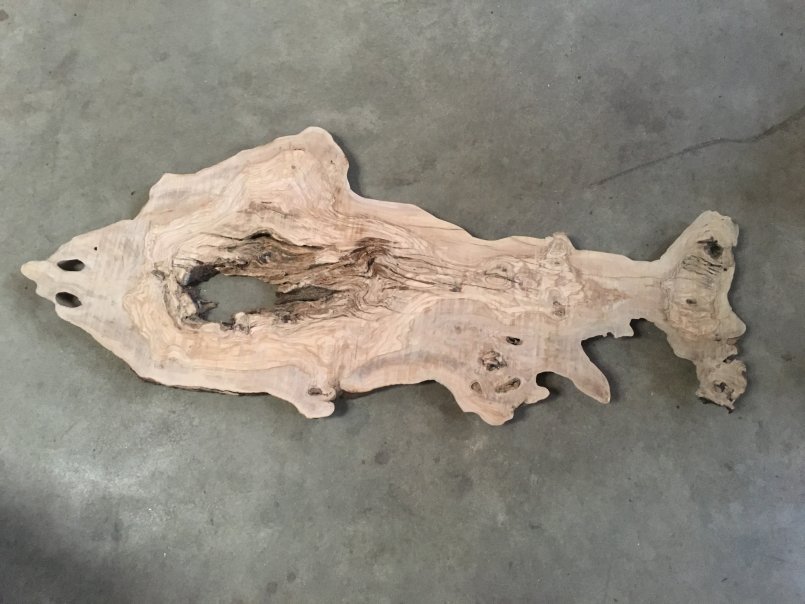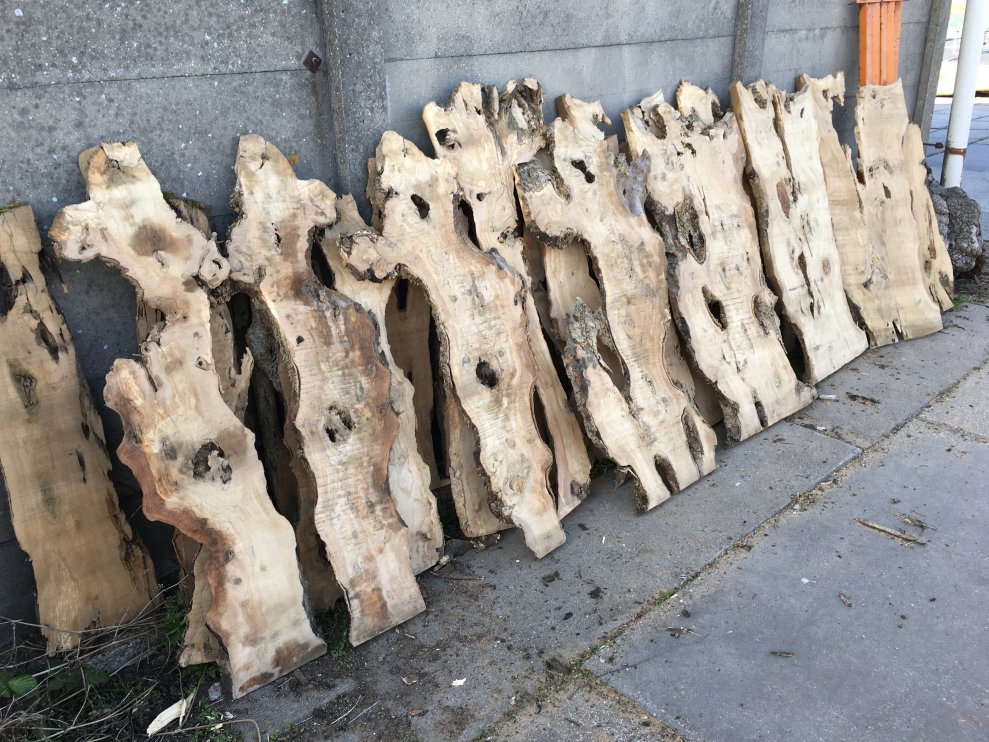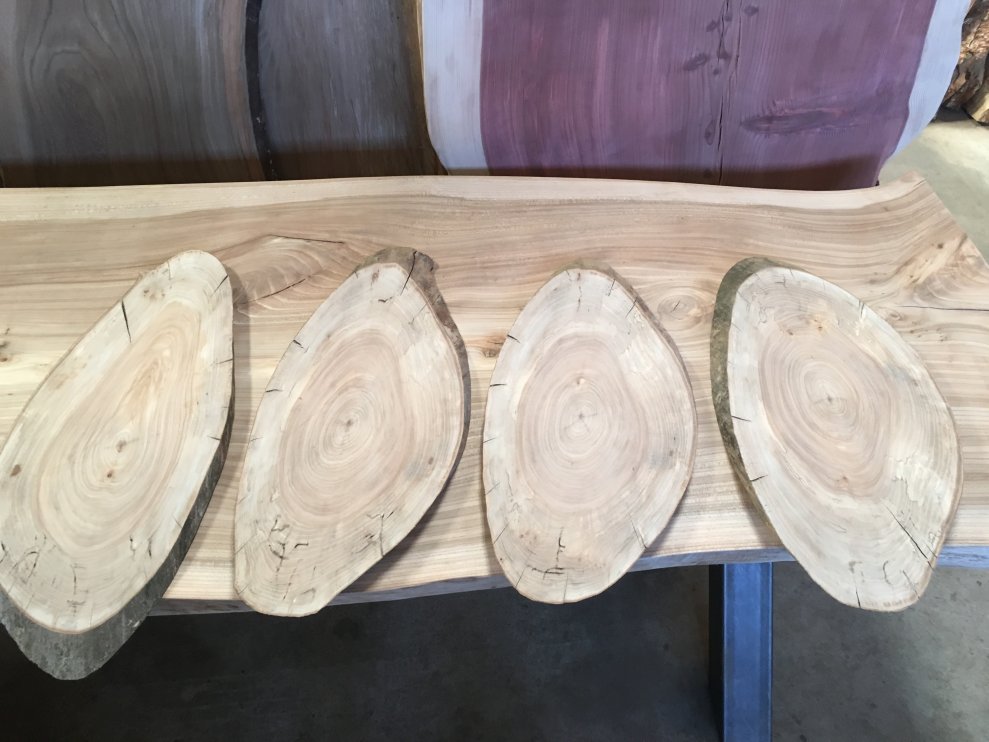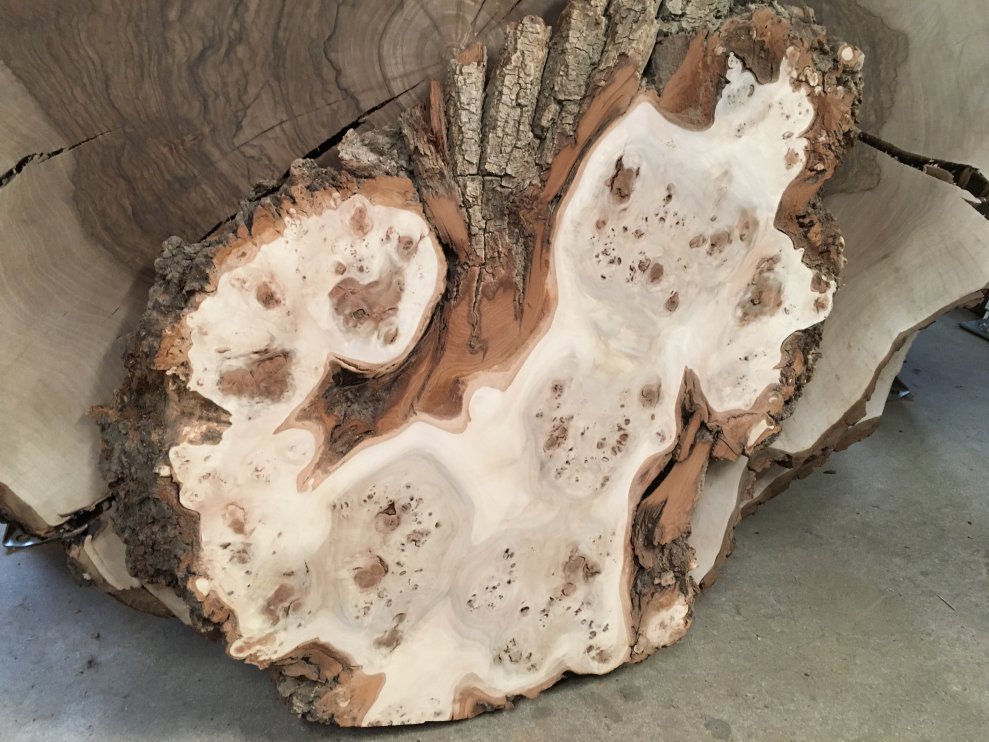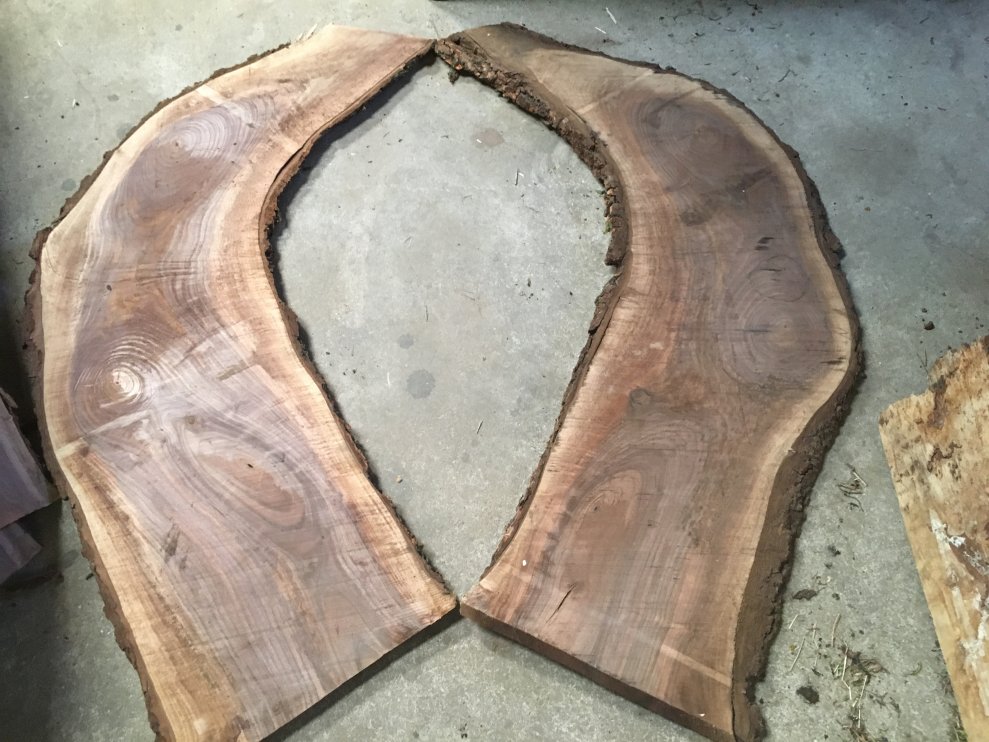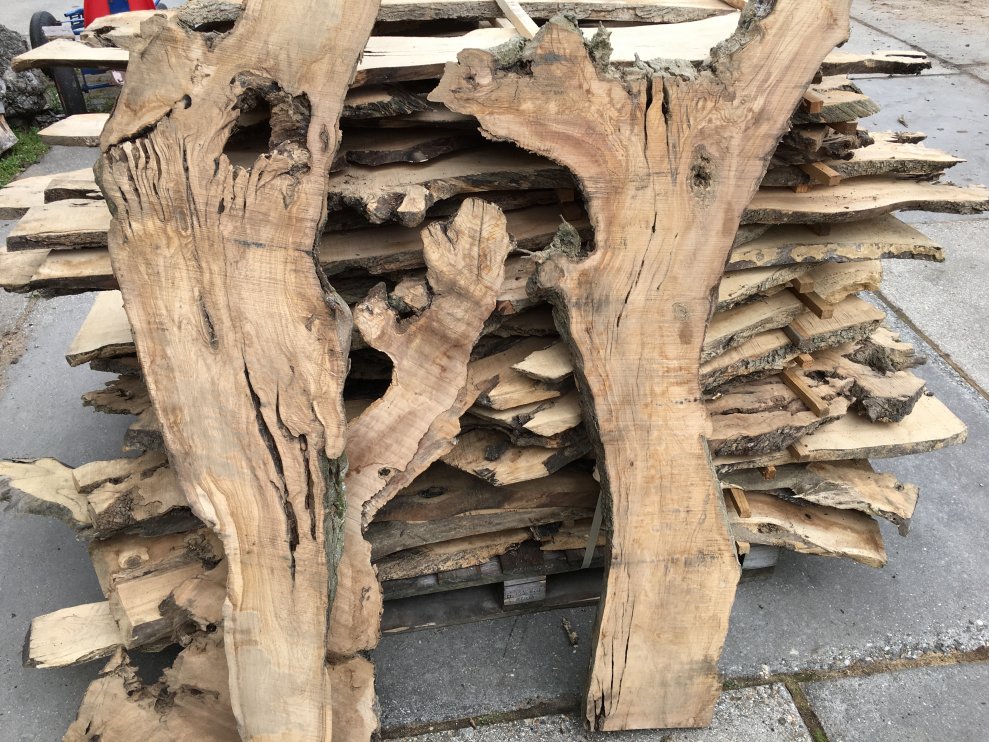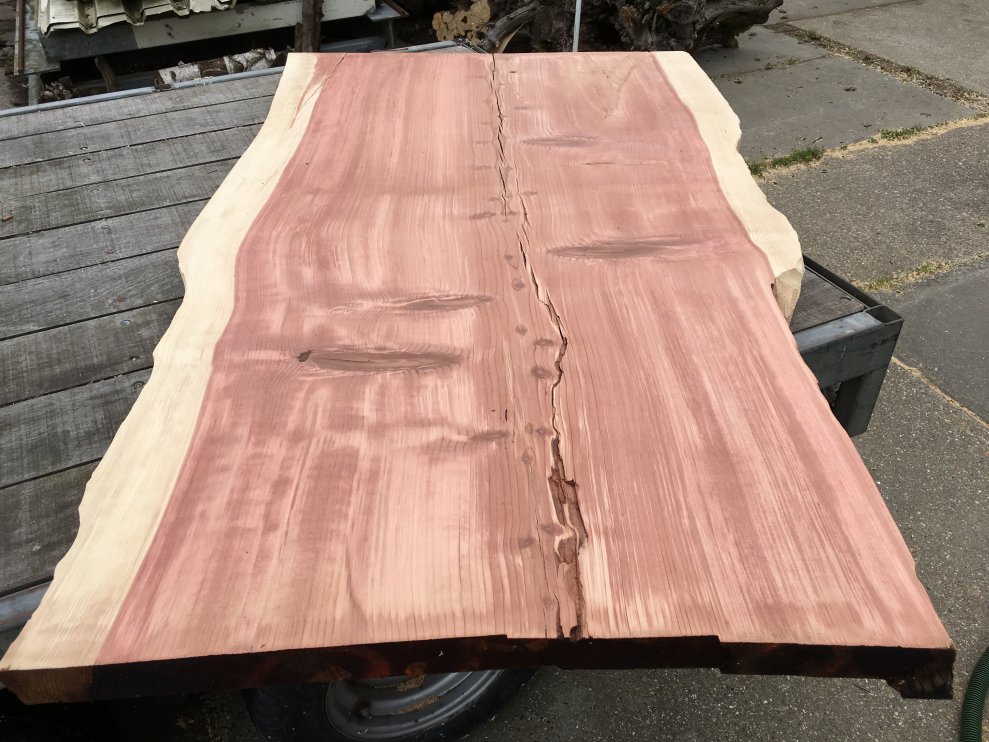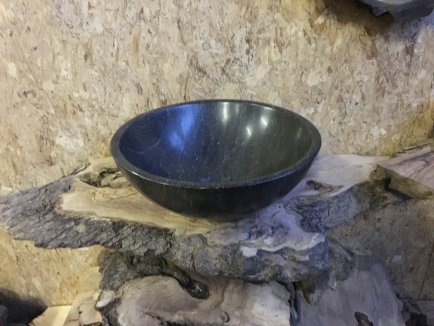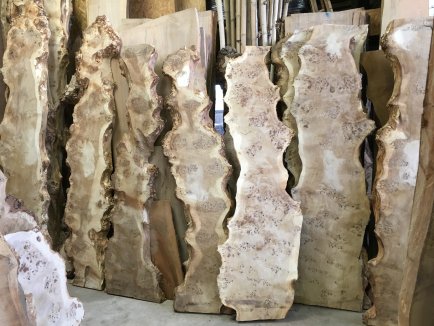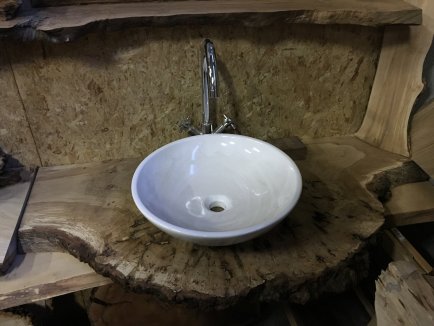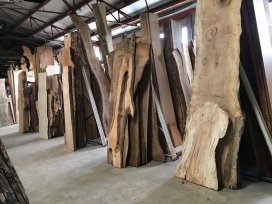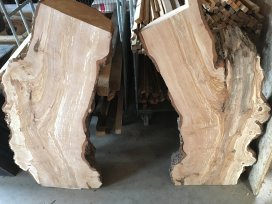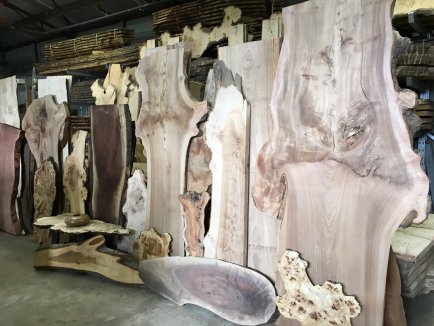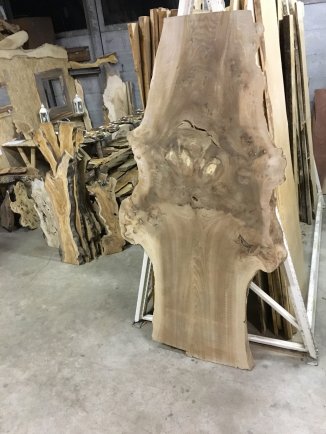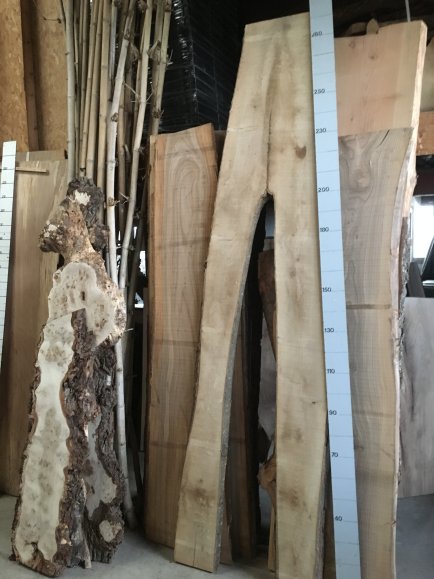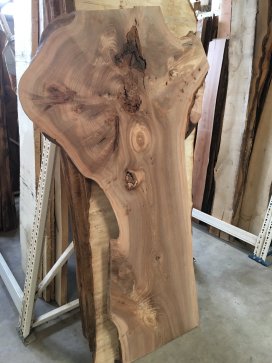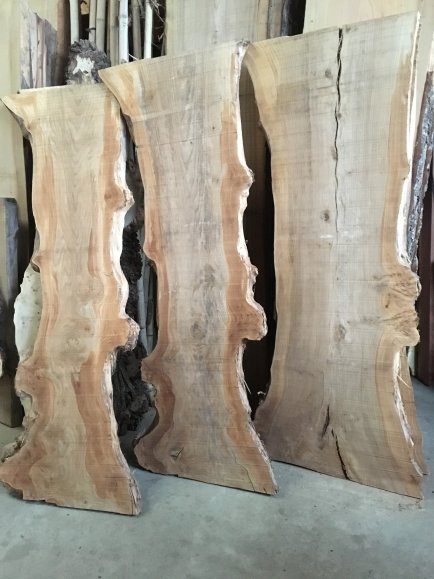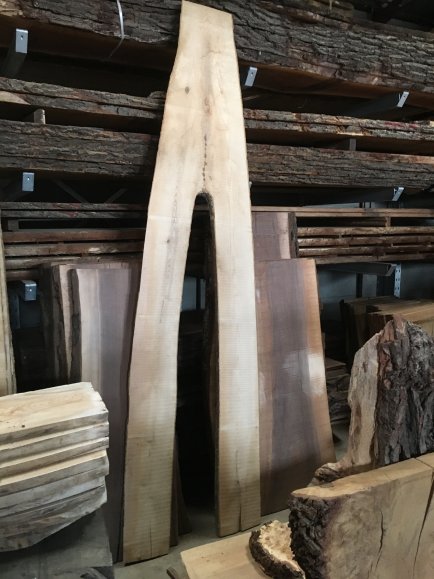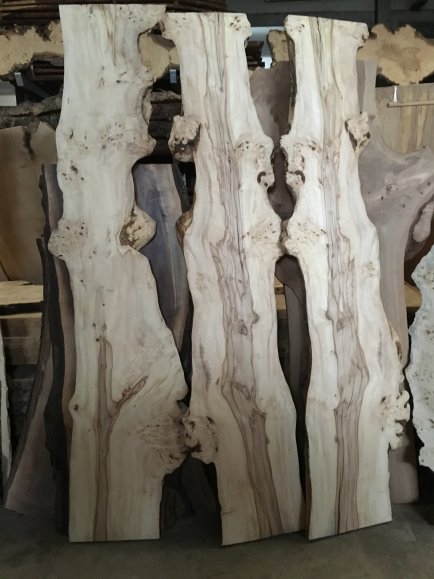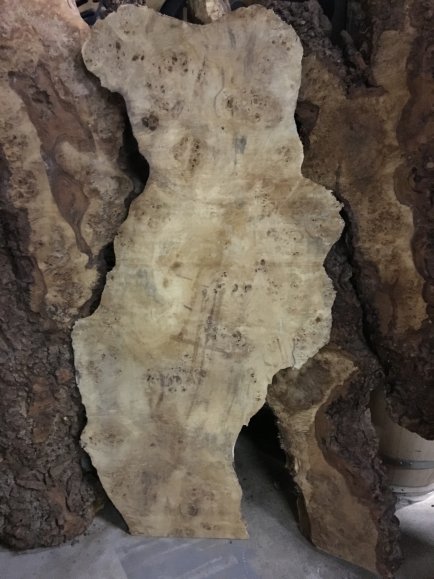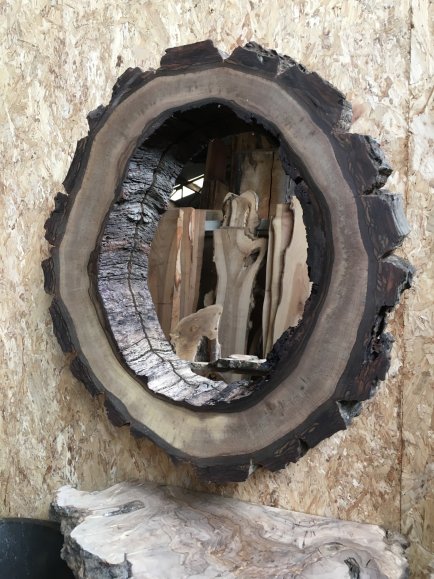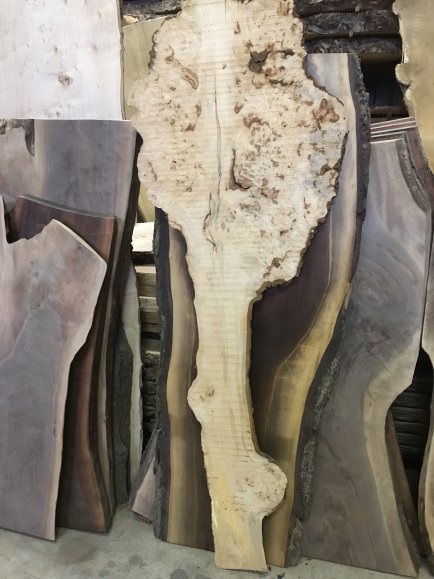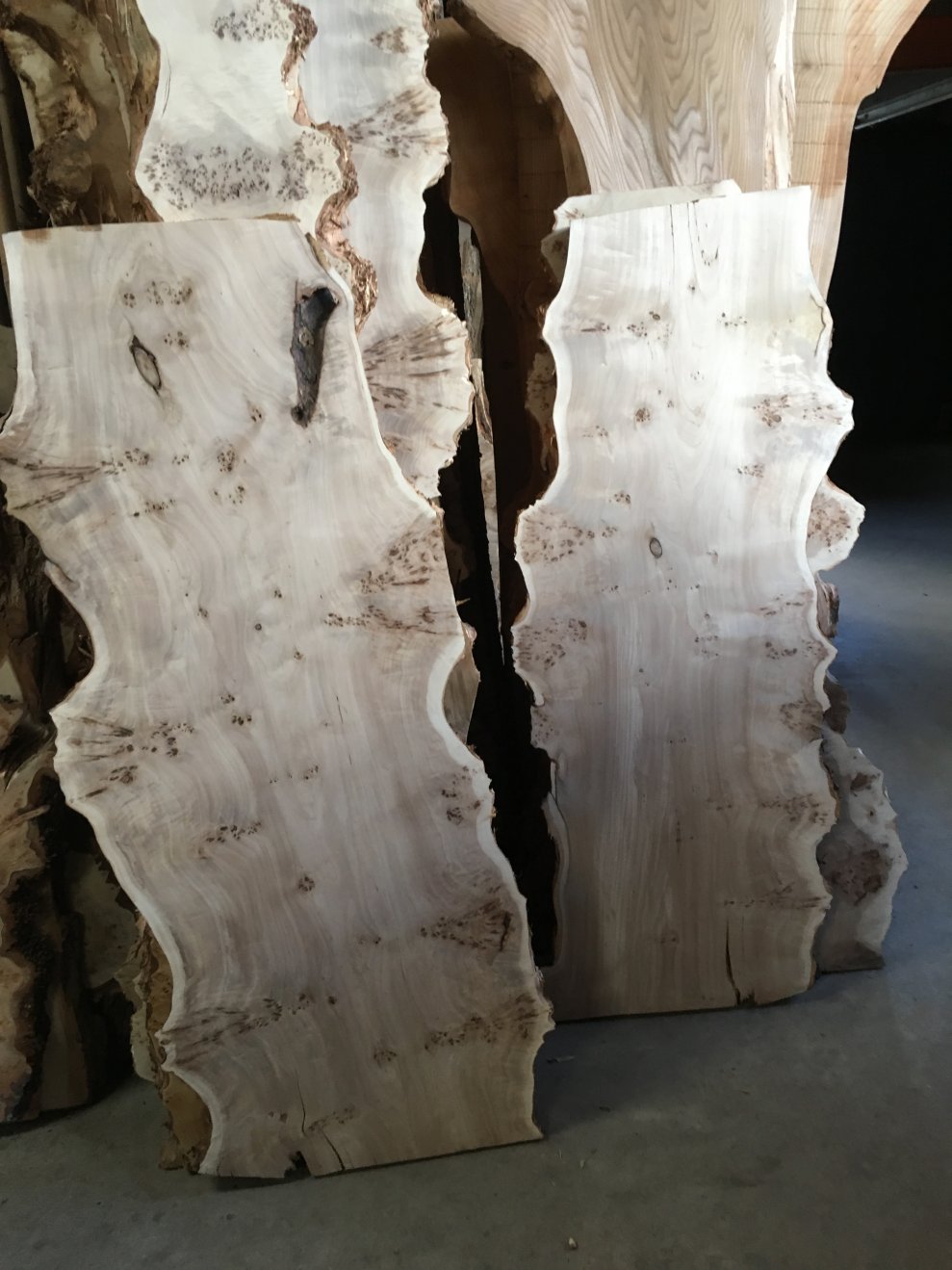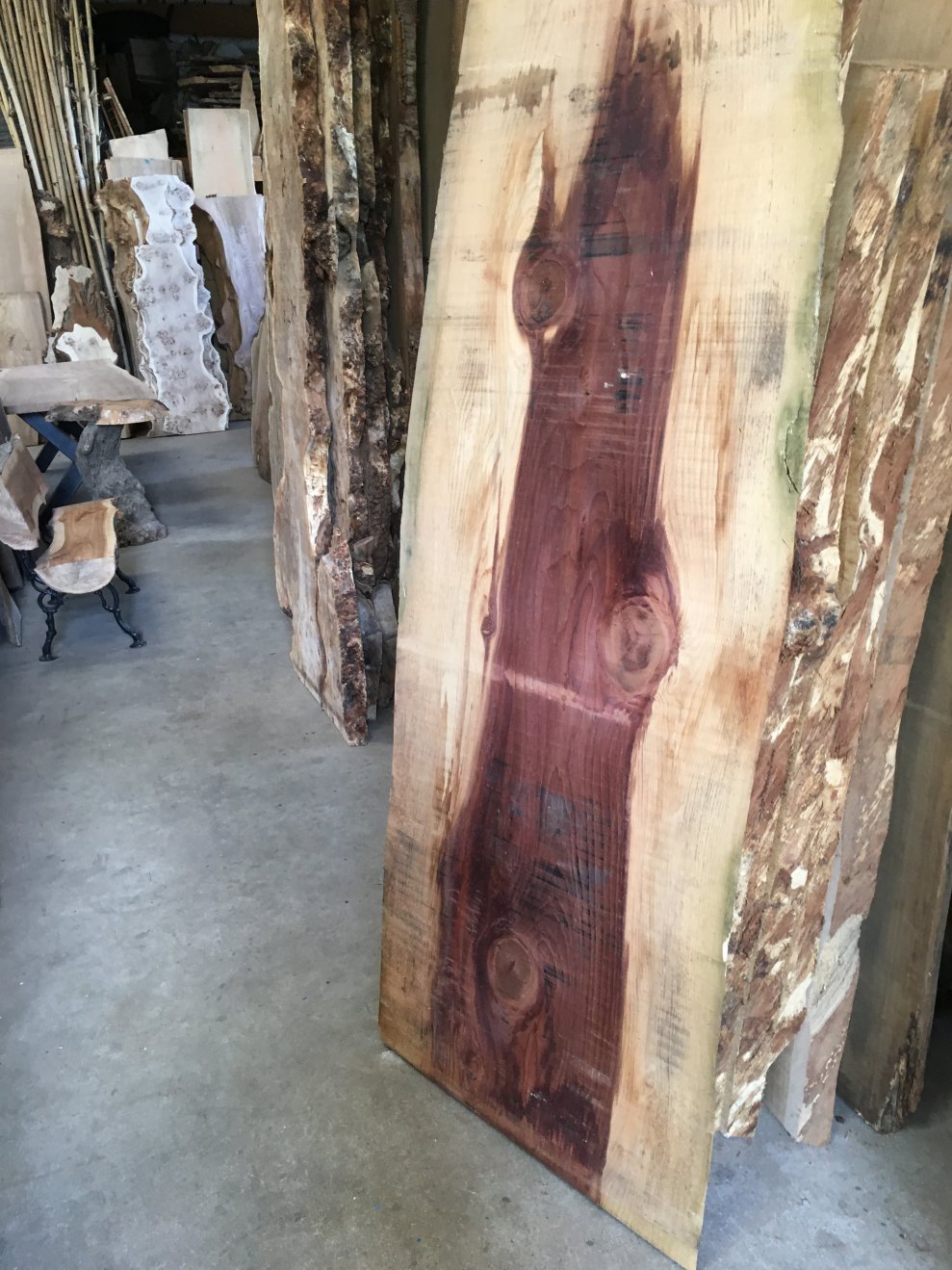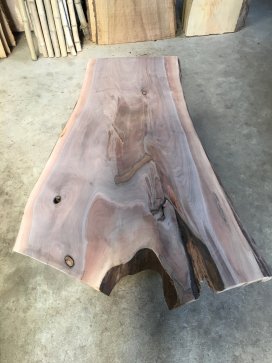 Our assortment
Our woodworking workshop has a very large assortment of live-edge surfaces and tree trunk planks.
The tree trunk planks we sell are available in widths ranging from 15 cm to 140 cm and in various lengths up to 500 cm.
Contact
We invite you to visit our workshop if you are looking for a beautiful plank or an exclusive wood surface. We only work by appointment, so please call in advance. You can find us at Schinkeldijk 2a, 2811 PA Reeuwijk. We can be reached by phone at 06-51254520. If you are calling from outside the Netherlands, then please dial 0031-6-51254520. Ask for Co Démoed.
What does a tree trunk plank or surface cost?
Unfortunately, it is impossible to include prices on the website due to the changing stock of unique planks and surfaces. Please feel free to come and visit us.
Below you will find a small sample of the robust and unique planks and surfaces that we supply.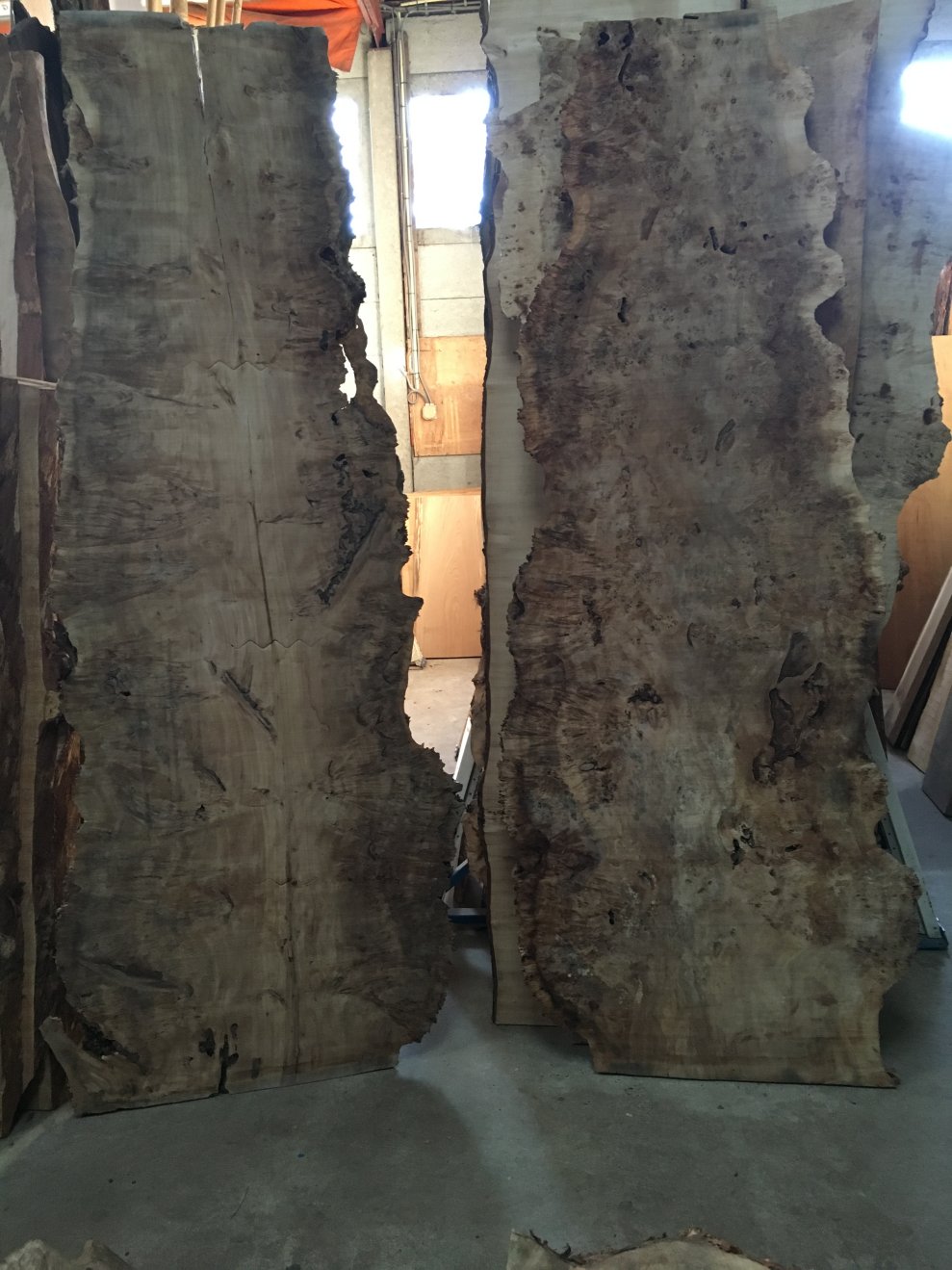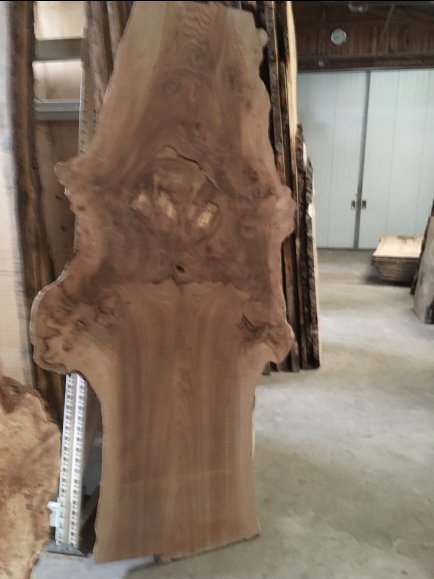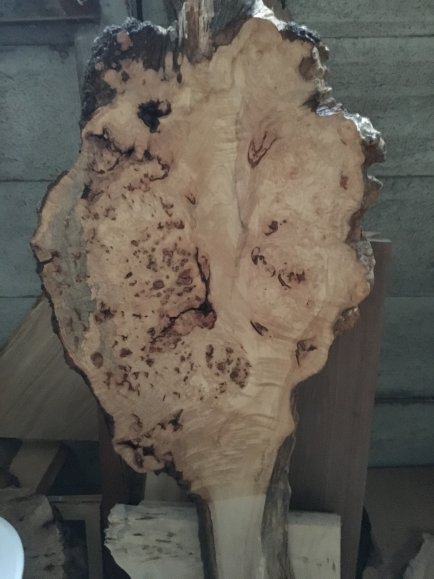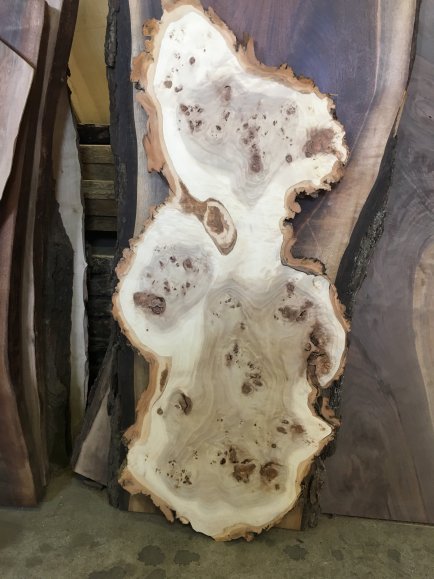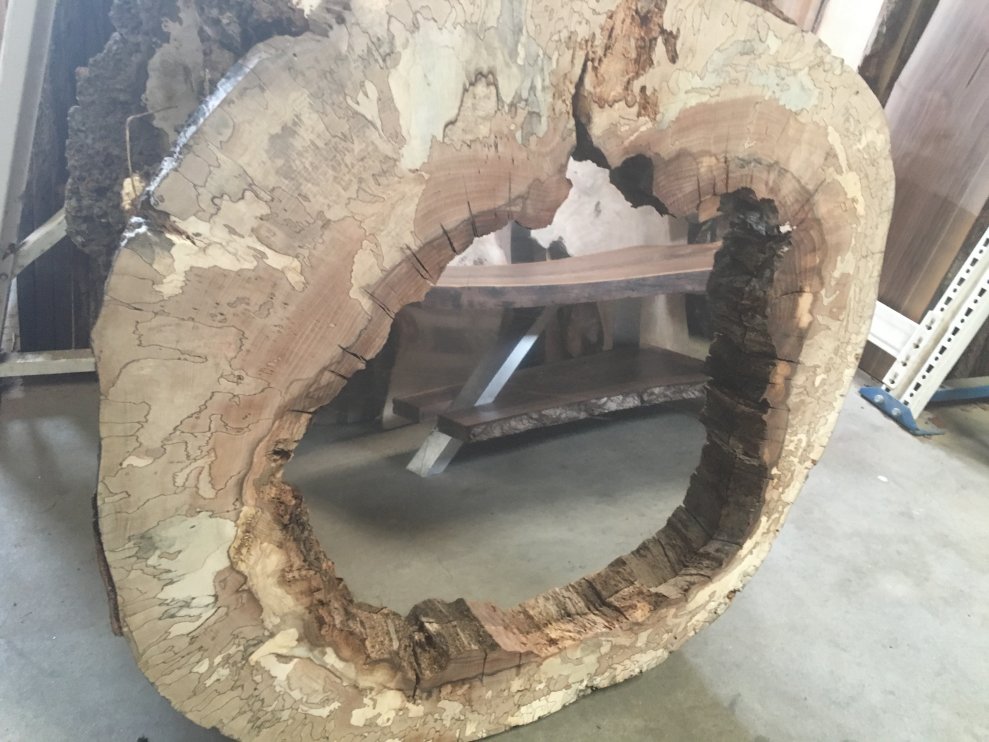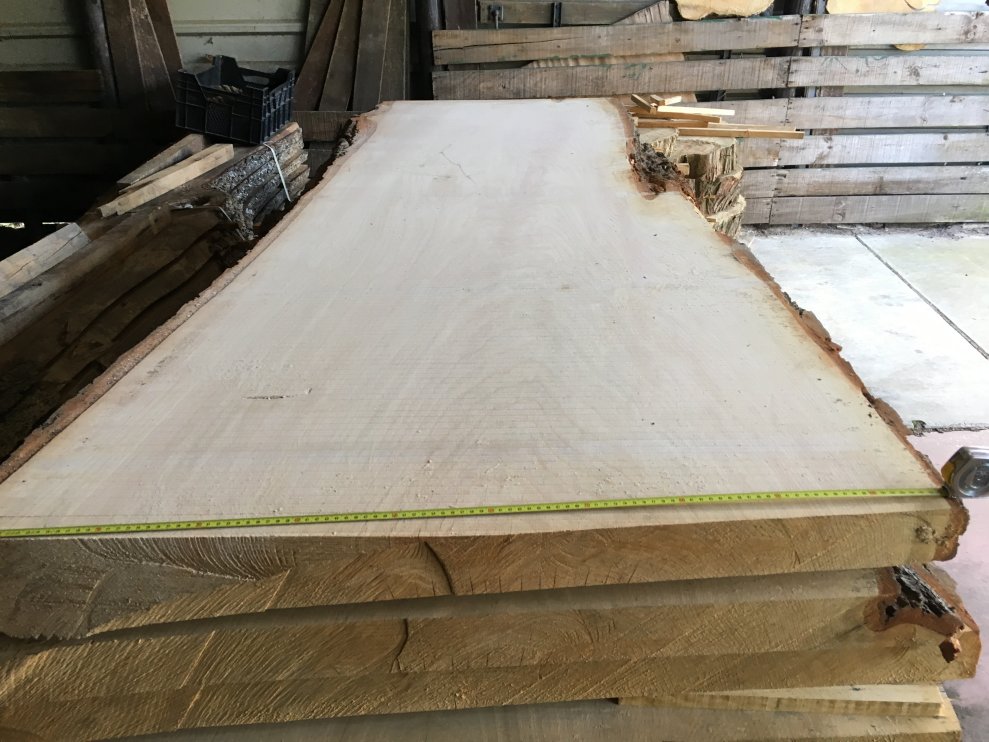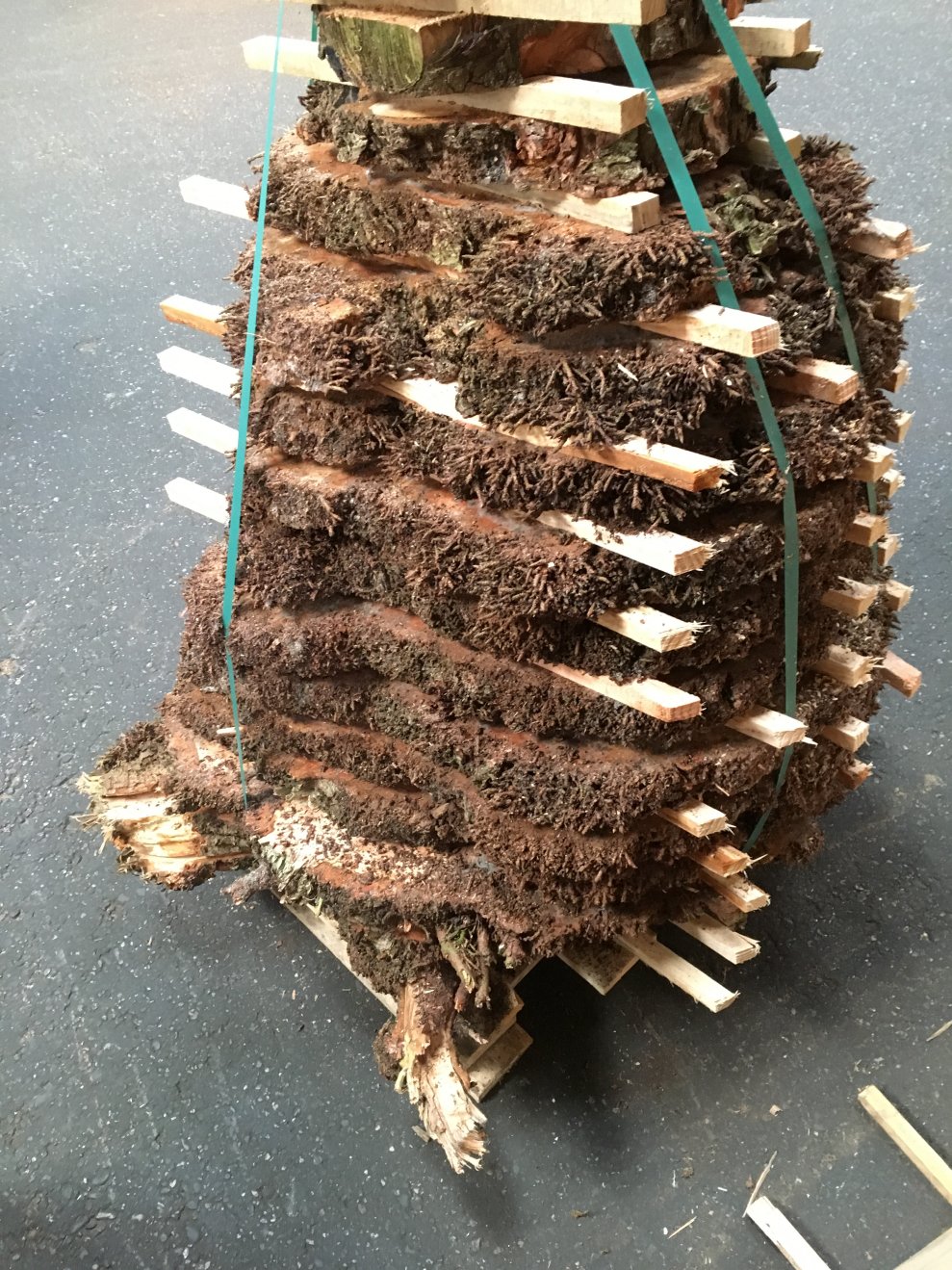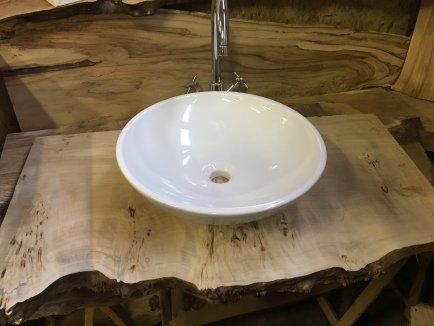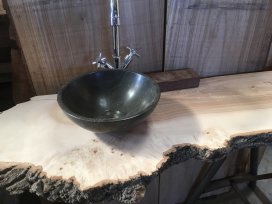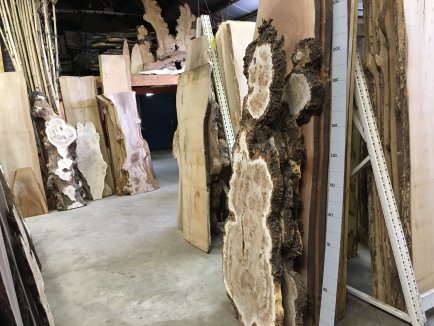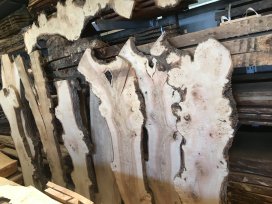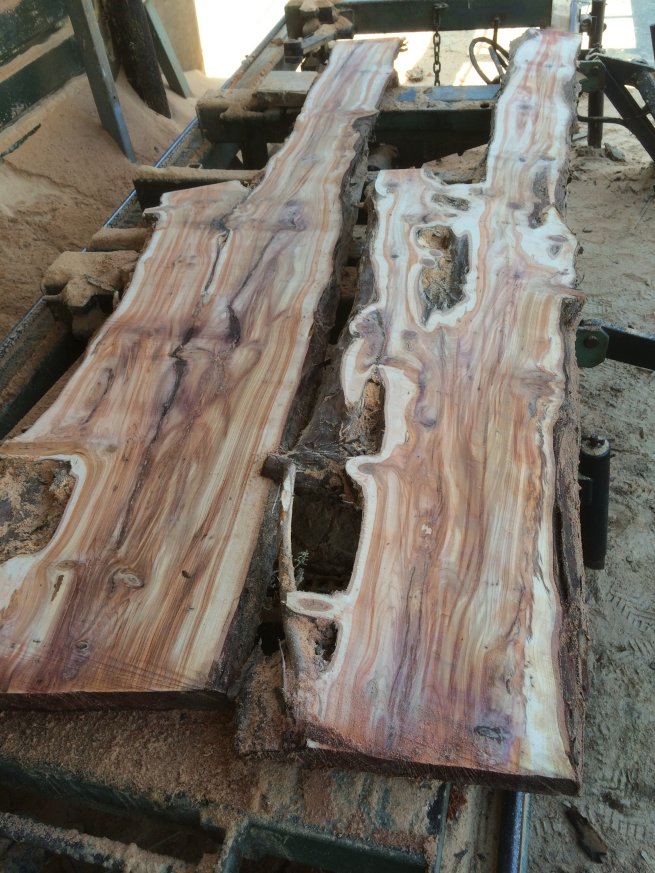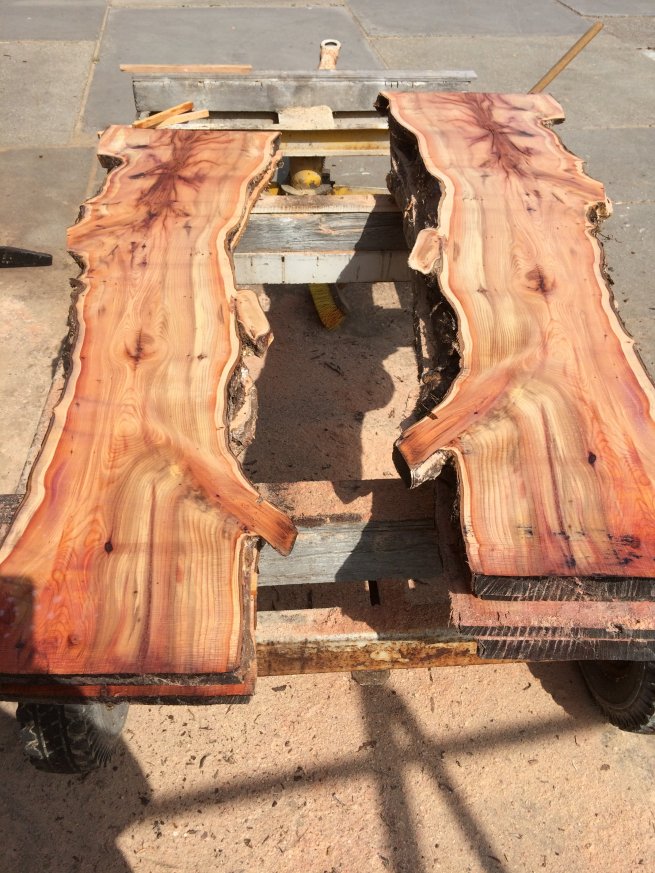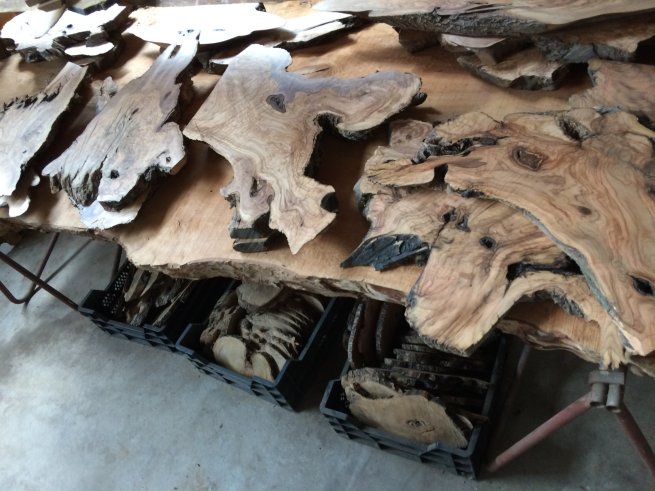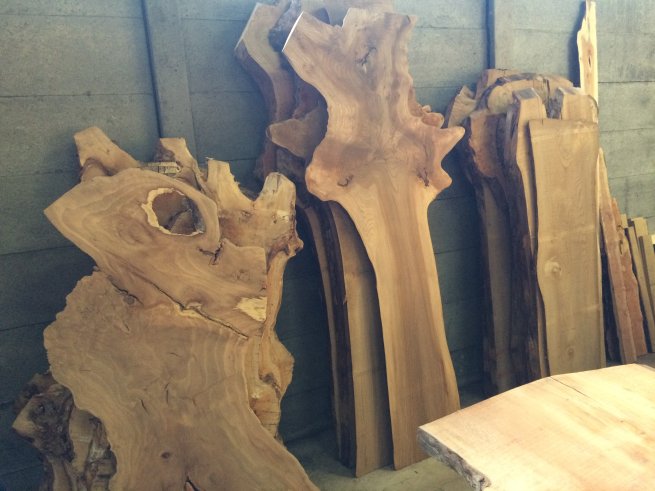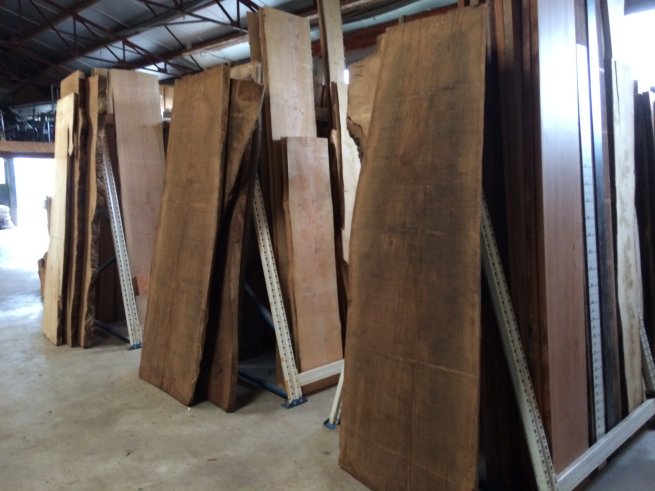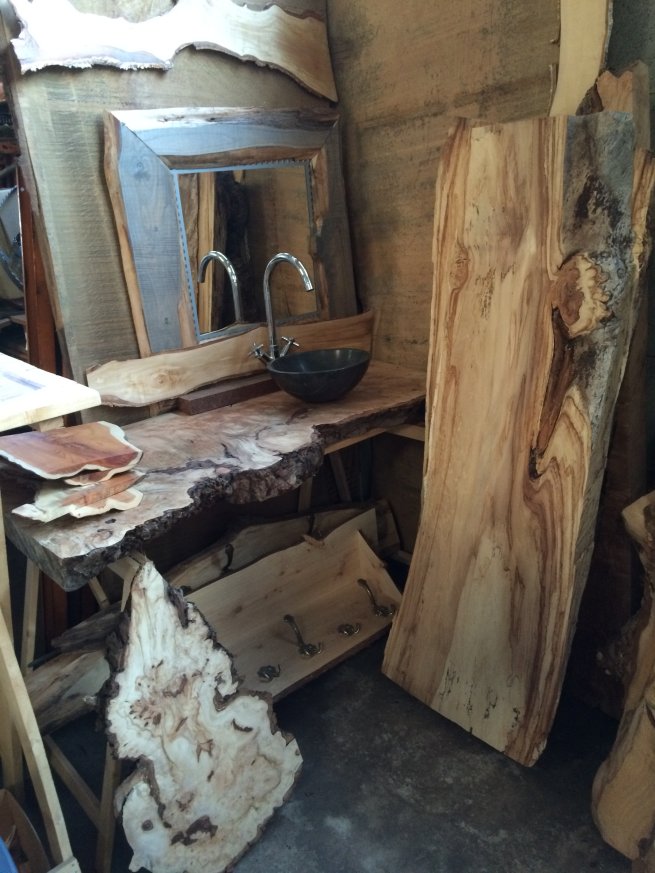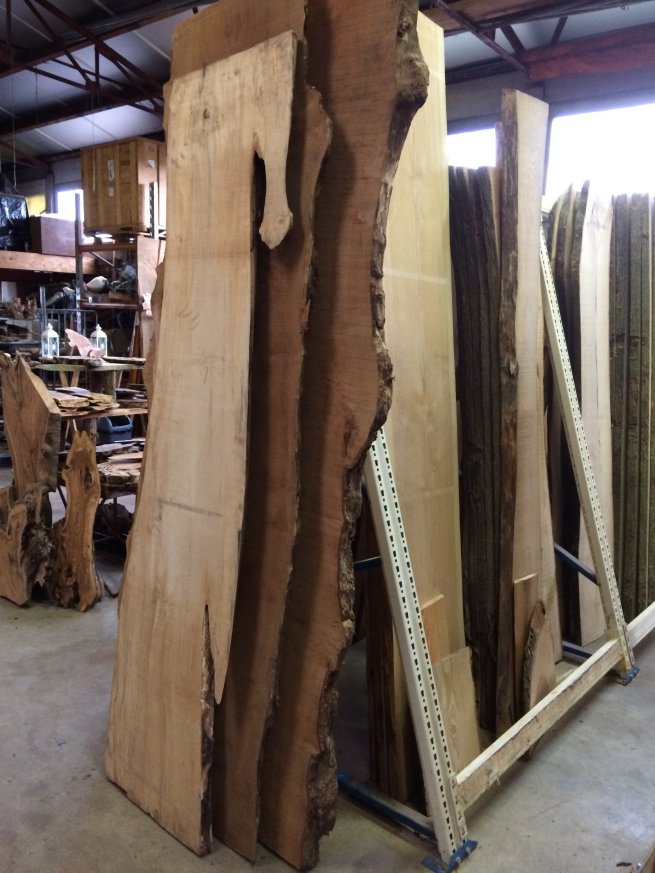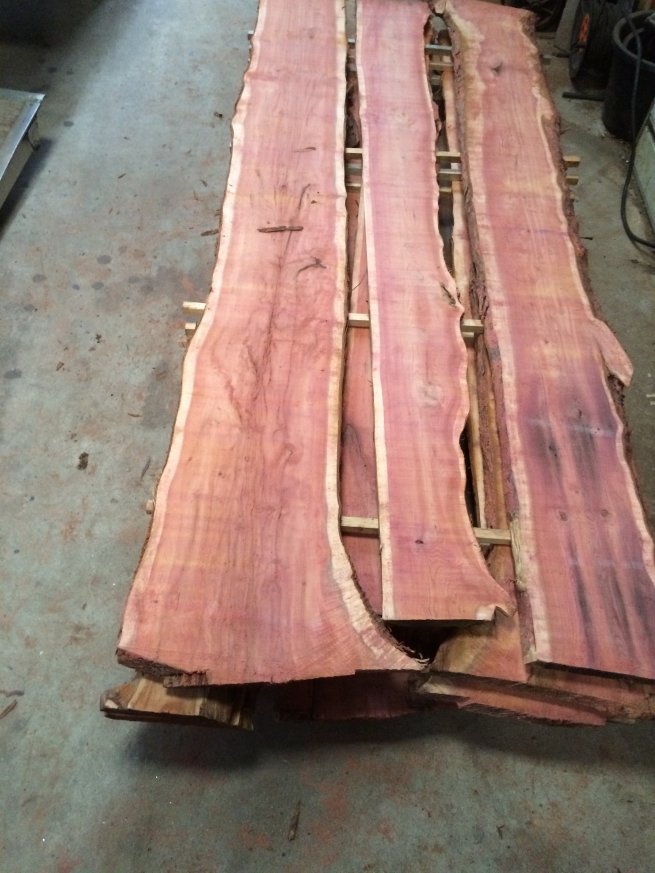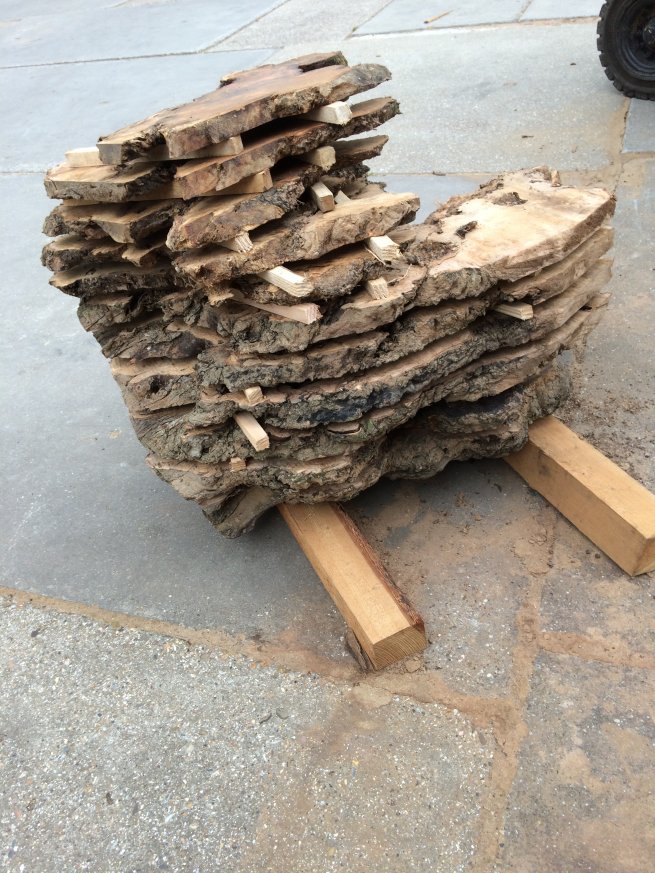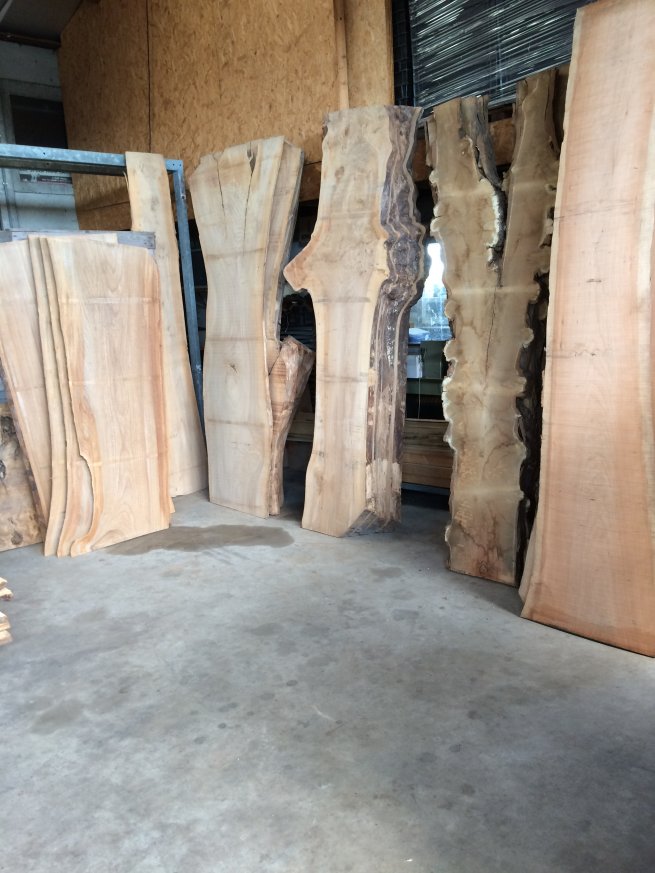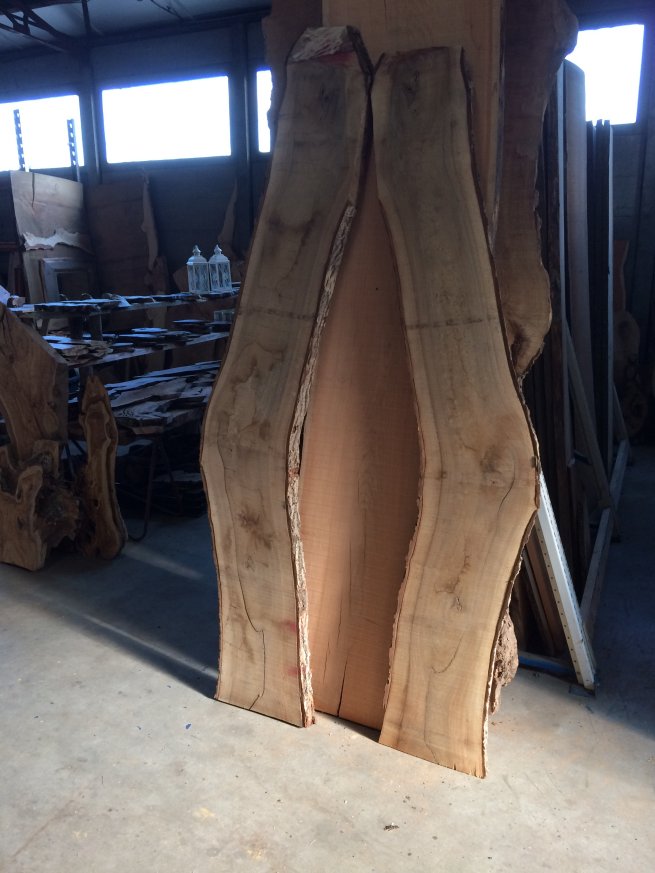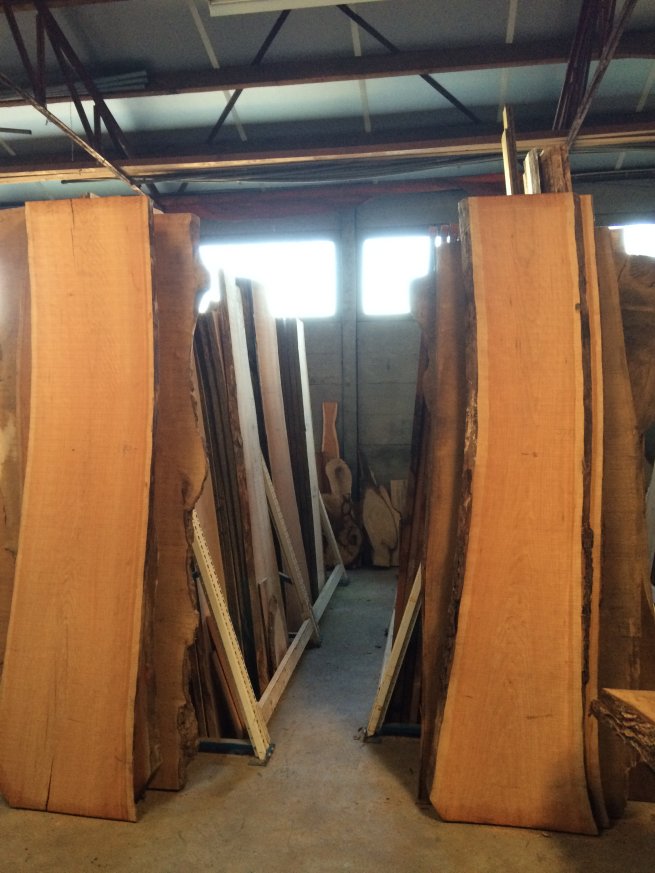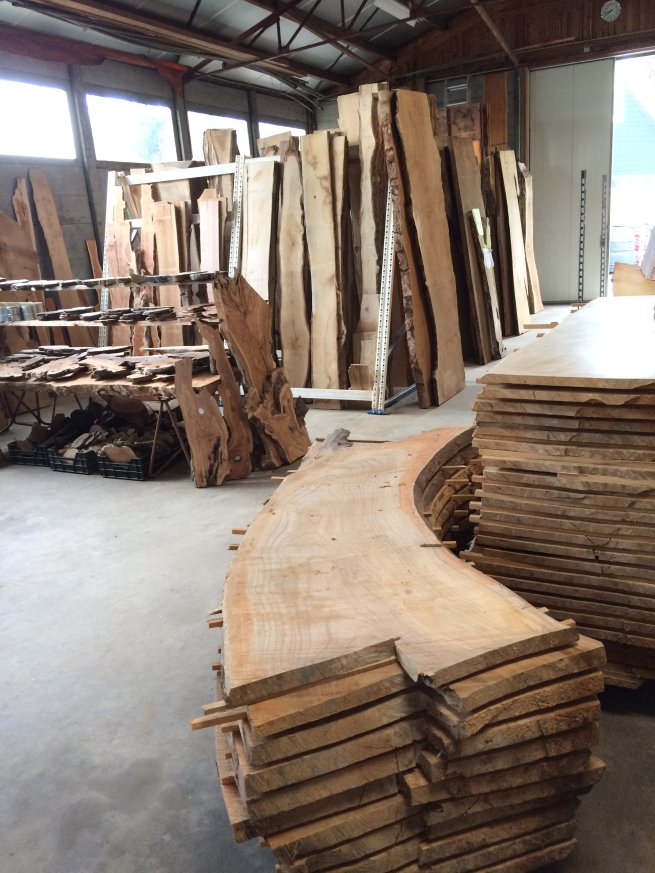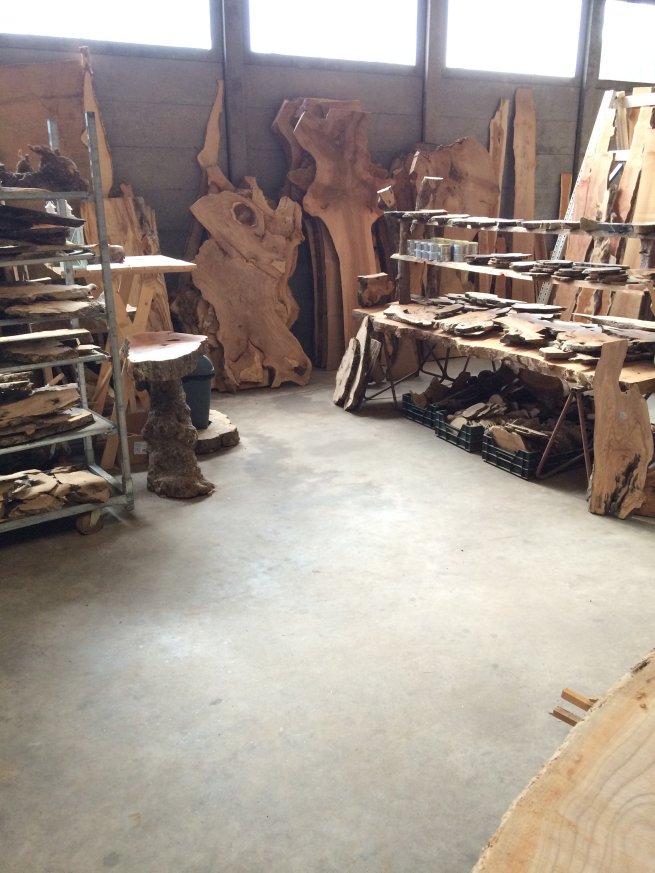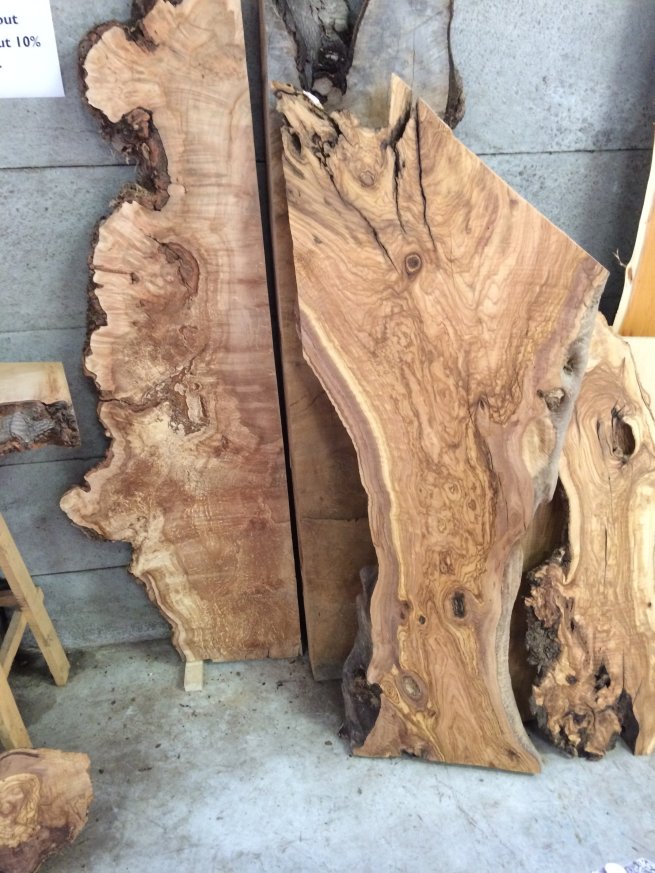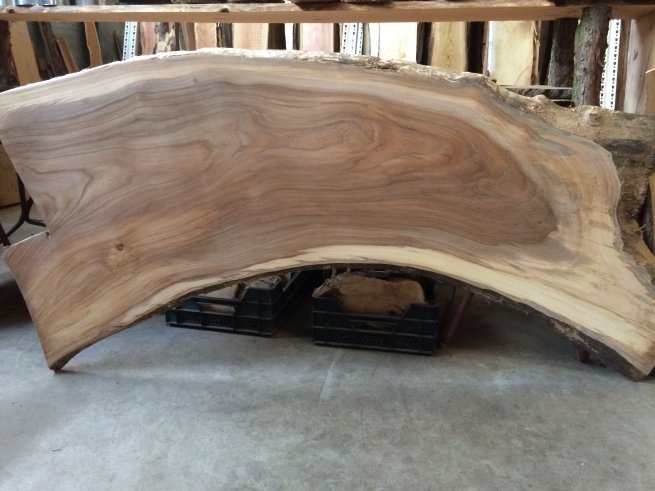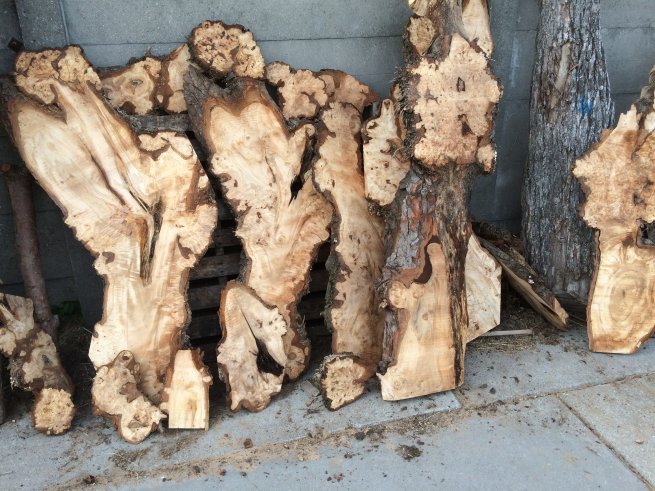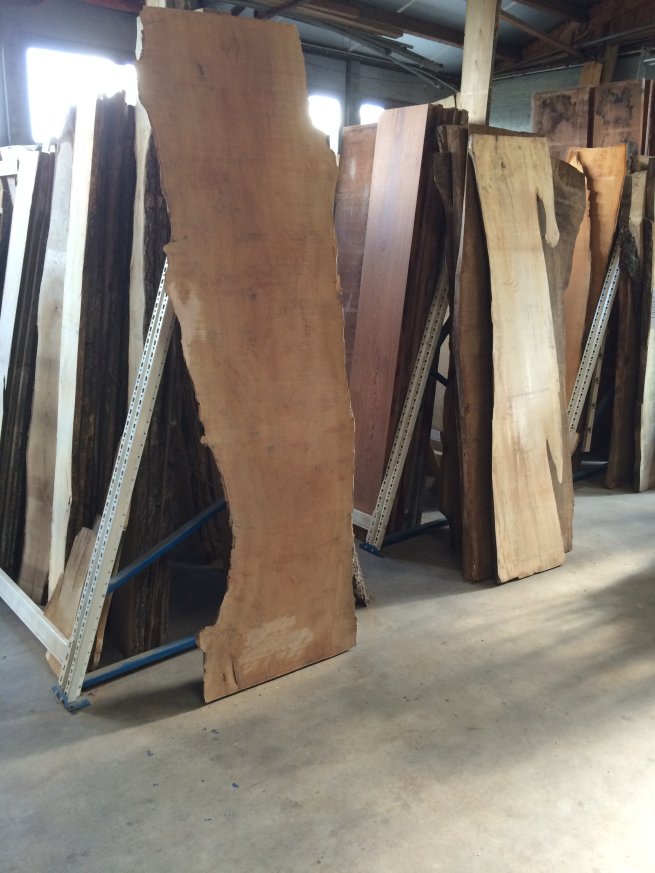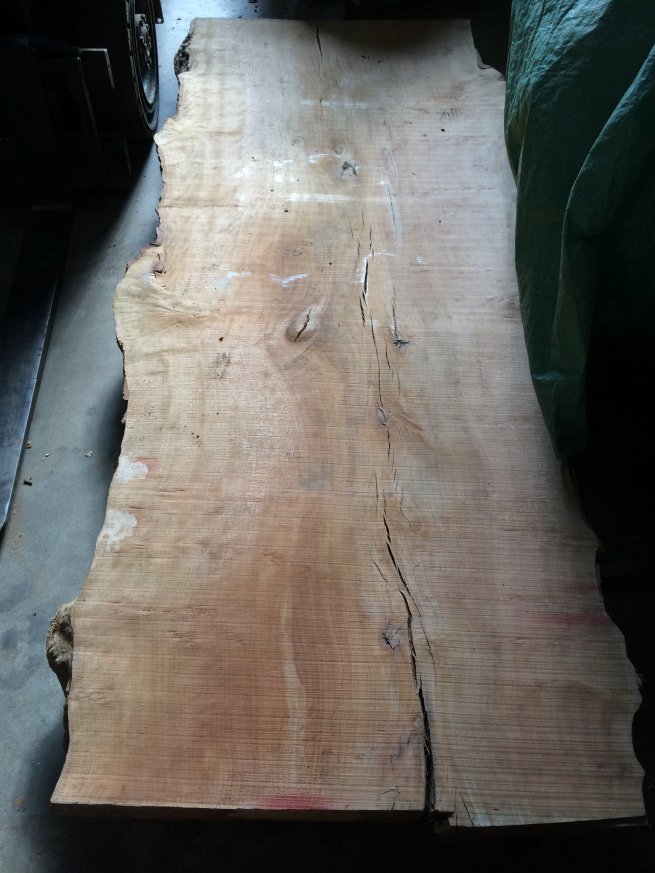 Copyright © 2000 De houtatelier
Laatst bijgewerkt: 27 juni 2018 20:08:13